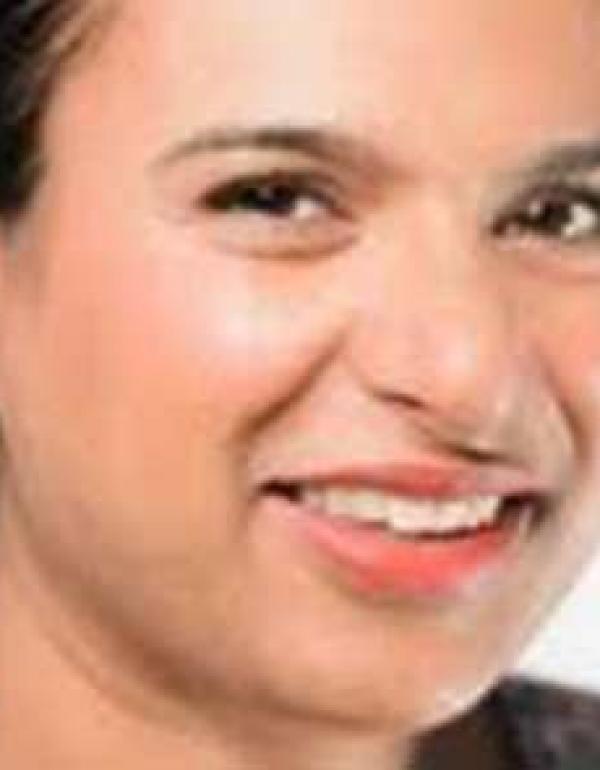 Contact Info
Phone : 01604 659888
Email : kam@energise-studios.com
Kam Kandola
Business Director
Kam Kandola also loves to practice Mindfulness and is an expert in applying meditation practices for a balanced life. Working alongside James at Energise, this skill-set often comes in handy.
Education
Marketing Veteran
Overseeing Campaign Execution
Business Best Practices
As Business Manager and the primary account manager for Energise, Kam has overseen many a clients journey through to GDPR Compliance. She is aware of the many pitfalls that face business owners as they struggle to wrap their heads around applying the Principles of GDPR without damaging their marketing efforts.
Team Skills
Marketing Strategy--89
Website Optimisation--95
Mindfulness Meditations--72
Make your own love. And whatever your beliefs, honour your creator, not by passively waiting for grace to come down from upon high, but by doing what you can to make grace happen... yourself, right now, right down here on Earth. Infuse your life with action. Don't wait for it to happen. Make it happen. Make your own future. Make your own hope.