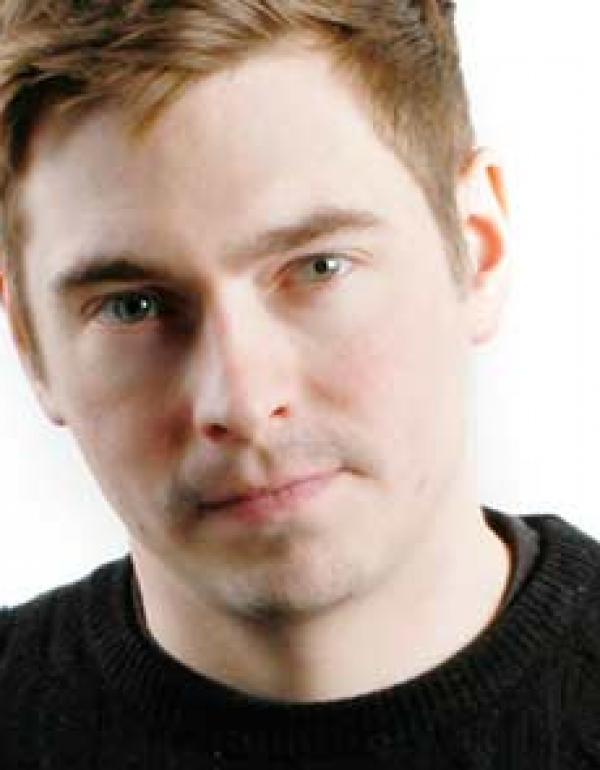 Contact Info
Phone : 01604 659888
Email : james@energise-studios.com
James Forbear
Content Strategist
James also loves designing email campaigns for his clients. He has a genuine passion for advertising copy in whatever form it may take and is also a leader in the Sipping-Performance Taste-Improvement practice. His knowledge of teas both weird and obtuse is borderline pathological.
Education
Email Marketing Campaign Creation
Integrated Advertising Strategy
Gamification and Modern Interactive Technologies
James Forbear is a content strategist, copywriter, and author on a mission to help your business get real results from your content. A great place to start: Read James' Business Blog over at How2.live. Then connect on Twitter and his blog.
Team Skills
Buyer Psychology--82
Email Marketing--91
Sipping Tea--55
Infuse your life with tea. Don't wait for it to happen. Make it happen. Make your own future. Boil the Kettle. Make your own tea. Make your own milk. No, actually don't do that... that's weird. And whatever your beliefs, honour your creator, not by passively waiting for the kettle to boil, but by doing what you can to make teatime happen... yourself, right now, right down here on Earth. Also, eat biscuits.